Welcome the HAUC(UK) App.
Stay safe and keep your colleagues safe too.
What's new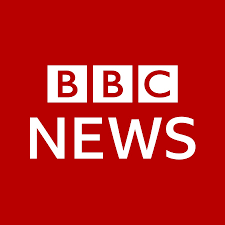 A cautionary tail around the electrocution of a young apprentice. Don't take chances, take care!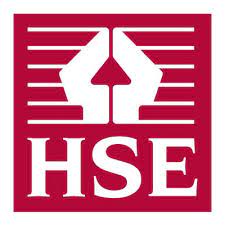 Risks need to be properly assessed and the right safety measure put in place. Don't take chances, make it safe for all.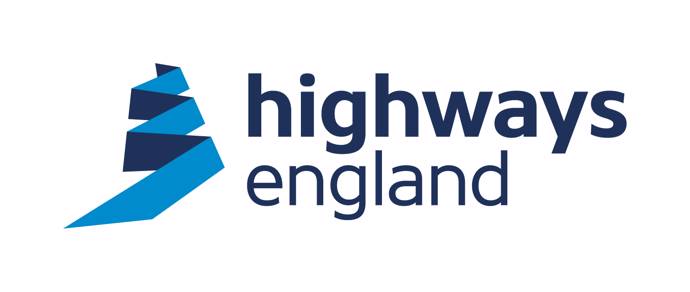 National & Regional HAUC(UK) links
Installing and using HAUC(UK) app offline
Set up the HAUC(UK) app on your phone – here's how