Safety at Street Works and Road Works
A Code of Practice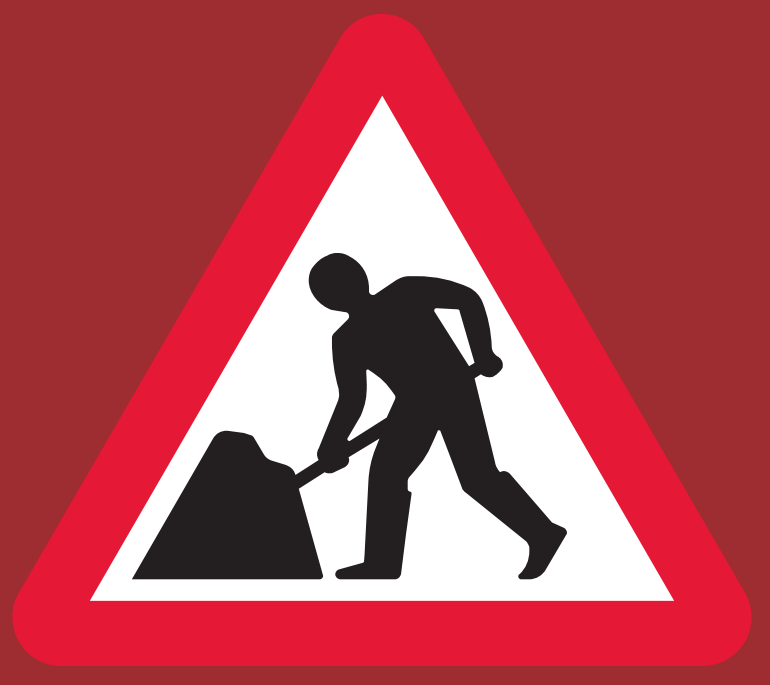 This Code of Practice is issued by the Secretary of State for Transport and Welsh Ministers under section 65 of the New Roads and Street Works Act 1991 (NRSWA) and section 174 of the Highways Act 1980, by Scottish Ministers under section 124 of the NRSWA, and by the Department for Regional Development (Northern Ireland) under article 25 of the Street Works (Northern Ireland) Order 1995 and Article 31 of the Road Traffic Regulation Order (Northern Ireland) 1997.
Key questions
Ask yourself these questions:
Will someone using the road or footway from any direction understand exactly what is happening and what is expected of them?
Have I made the site safe to work in and for the general public?
Contents